What can you expect?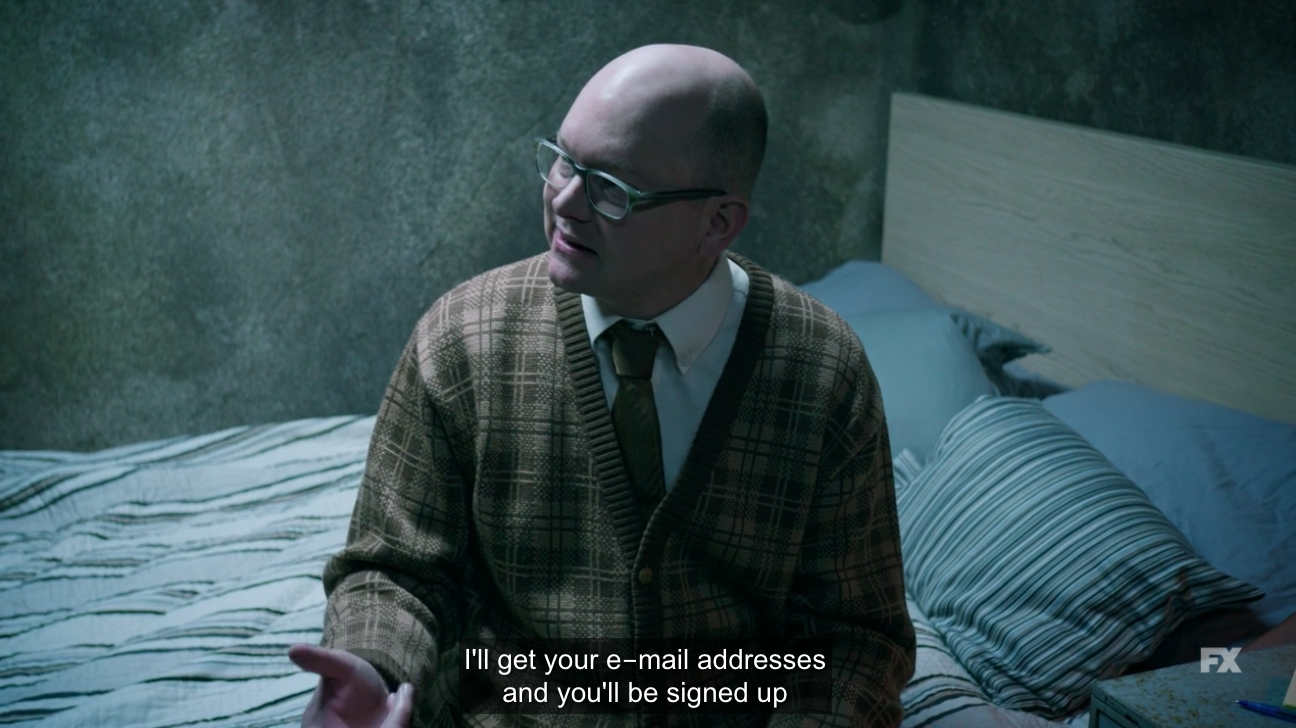 Biweekly dispatches containing:
Short essays on writing and creativity
What I'm writing, reading, and watching
Creative resources
Occasional interviews with creative folks
Farm-to-table memes and TikToks
This newsletter has been featured in Poets & Writers and recommended by Ann Friedman for "Best Creativity" in her 2021 Inbox Awards.
Who are you?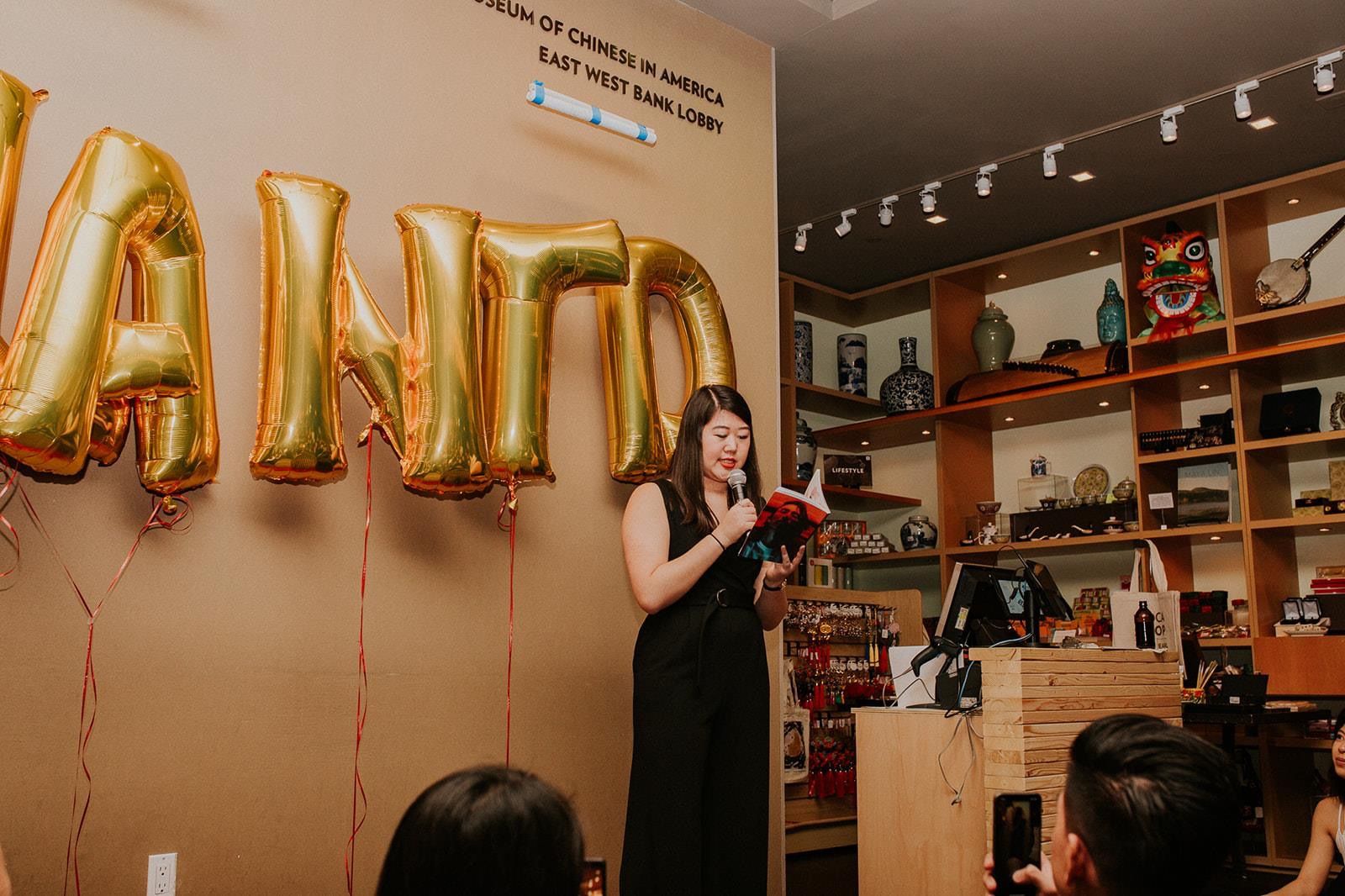 I'm Nicole (aka nicoledonut), a writer and engineer. My short stories and essays have been published in Catapult, Eater, Electric Literature, and Jellyfish Review. I read 52 books every year.
To read my work, visit my website.
If you like this newsletter, you can support me via Ko-fi or Venmo.