Issue 36: Newsletter recs, part 2
I've been traveling a lot this past month and am catching up on the fall mini edition of #1000wordsofsummer (Oct 2-7), so this week's newsletter will be short. Here are some more of my favorite writing-related newsletters:
1. Craft Talk by Jami Attenberg
I've written about #1000wordsofsummer approximately a thousand times (and counting) in this newsletter and it's all thanks to Jami Attenberg. A novelist and wonderful citizen of the literary community, her newsletter is home to not only her project pep talks, but also to essays and interviews about writing and publishing. Here's Attenberg on loving the long haul and art as an act of optimism.
2. Vittles edited by Jonathan Nunn
Vittles is home to some of my favorite food writing. A primarily UK-based publication that started during the COVID-19 pandemic, their contributors cover many cuisines, diasporas, regions, and intersections of food and society. Just to name a few: the food of care homes, revenge eating in Taipei, and WhatsApp Auntiepreneurs.
A friend recommended this newsletter to me and it's a perfect blend of my obsessions with language and romance. Felicia Davin is a Romance linguist and a romance novelist and her weekly dispatches are filled with definitions, etymologies, and great Capital-R Romance and small-r romance book recommendations. Her exploration of the words "chits and ingénues" is one of my favorites.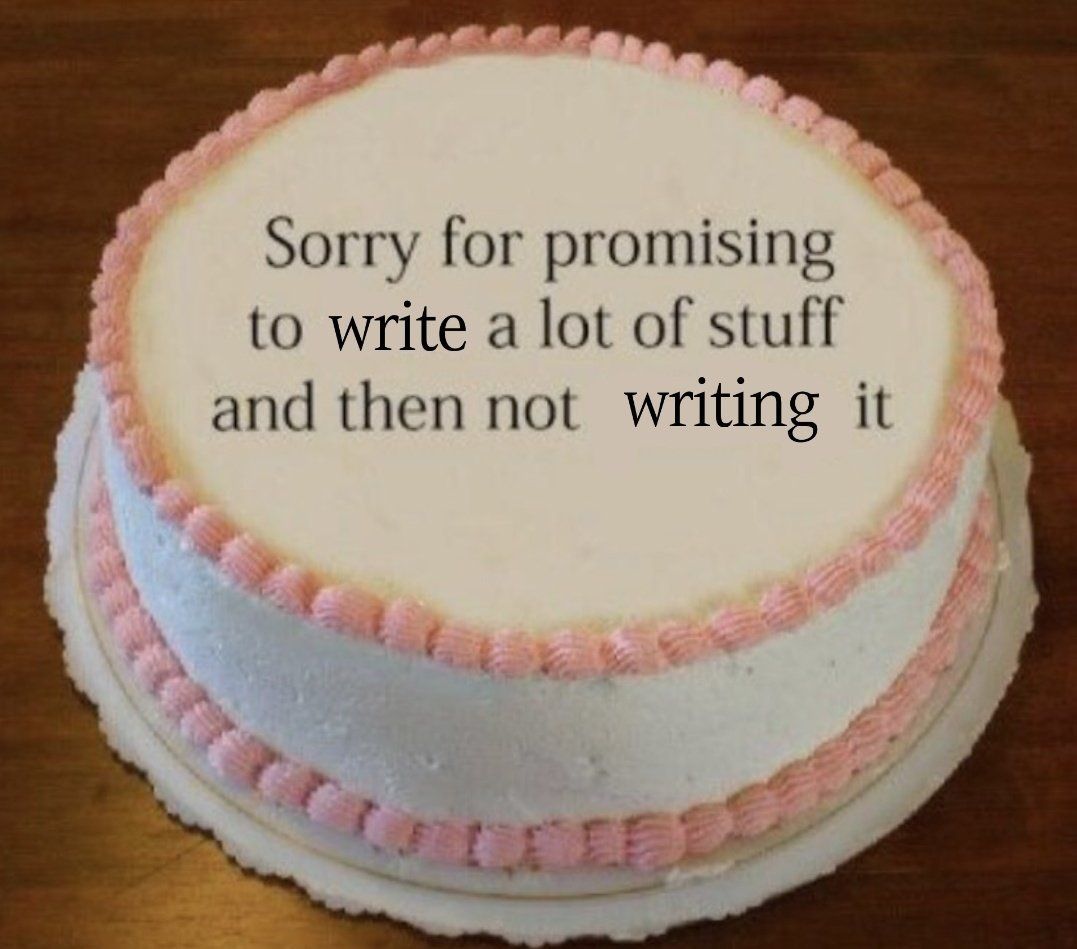 Creative resources
Recent reads & other media
I read YZ Chin's novel Edge Case, a novel about the anxiety of an expiring visa. Chin's writing balances dark humor with clear-eyed reflections on immigration, relationships, body image, and the tech industry. I wrote a mini review for the Cosmos Book Club which will appear in their newsletter in the coming weeks. I also finally started Dune and am hoping to finish it before the movie comes out.
I watched Squid Game and loved how its cast of characters and dystopian premise—people in debt competing in deadly childhood games for a huge jackpot—reflected class anxiety and various types of inequality. It's now half my TikTok recommendations and I'm calling Squid Game tracksuits and guard outfits as the most popular 2021 Halloween costumes.
In honor of spooky season officially starting, I watched Beetlejuice for the first time (I truly cannot reconcile Beetlejuice with Michael Keaton's character in Spotlight). I've also been enjoying the new season of What We Do In the Shadows.
Note: Book links are connected to my Bookshop affiliate page. If you purchase a book from there, you'll be supporting my work and local independent bookstores!
~ meme myself and i ~
Things I'd feed Squid Game characters. When the feeder goes off at 11:30 but you can't tell time. I've read all of the classics. POV: couples in fair lines. Quesadilla, here I go again! Someone play this tortilla-slapping game with me.