Issue 57: Preparing for readings
This past month has been a whirlwind! My team relaunched a brand new Verge! Here's a tour if you want to check it out. I did a Q&A with Anna Myers for her excellent newsletter, Where The Light Is. Her essays on joy and inspiration always light up my inbox. I also did a reading at Ditmas Lit last week where I shared a snippet of a new short story I've been working on.
Unexpectedly, I've now done three fiction readings this year. I'd only done one reading previously, years ago for the launch of a magazine where I'd contributed a personal essay. It was a wonderful event and though I had rehearsed my selected passage, I felt myself rushing through the words, barely glancing up at the audience, cheeks burning the whole time. I was only concerned with staying within the time limit. I didn't understand the difference between simply reading off a page vs. doing a capital-R Reading.
To be honest, I've not thought much about readings as part of my writing goals. Public speaking is nerve-wracking and such a contrast to the quiet and solitude that marks so much of a writer's day-to-day. I've been to plenty of readings and book launches, but I always perceived a veneer of glamor around them, that only published authors were asked to do them.
I've come to think of readings as a performance and a gathering. The experience of listening to a story, poem, or essay is vastly different than having folks read it themselves. Reading series can range in format and frequency, genre and focus. I've been fortunate to participate in ones that welcome emerging writers in addition to established ones. The magical element is immersion, in both the work and the people around you. Whether you're a reader or an attendee, it can be energizing and help you feel more connected with a literary community.
If you're interested in doing readings, here's how I've learned to prepare:
Slow down! No, really, slow down!
For the participants' reading at the Kenyon Review Writers Workshop, every person had a chance to read something they'd generated during the week. The evening readings ended up being one of my favorite parts of the program, a blend of three minute tastes of fiction, nonfiction, and poetry. In my workshop, our fellow helped us rehearse and gave us pointers. Her top advice? Slow down.
Yes, even slower than you think! As someone who talks fast, this can be especially difficult. But I think it's better to choose a shorter passage that you can deliver in a way that's more impactful rather than breeze through a lot of material that doesn't have a chance to fully land. Slowing down helps others take in your work, and isn't that the whole point of a reading?
Respect the time limit
Stay well under the time limit for your reading. Respect the organizers, your fellow readers, and the audience, especially if there's a long lineup. Give yourself a solid 20-30 seconds of padding—or even a few minutes if you're reading a longer piece. This helps account for things like pausing for people to laugh (if your piece is humorous), AV issues, or any other interruptions. You can also feel more comfortable luxuriating in your piece at the right moments without worrying about running over.
This words to speech time calculator can give you a helpful basis for choosing how much to read, but going through your material a few times will generally get you the best sense of your timings.
Edit and annotate
If you're reading an excerpt of a longer work and are pressed for time, you can edit out areas or details that aren't relevant in isolation. I like to physically print out my reading and mark up the pages with notes. Slow down for this paragraph. Emphasize this word!! Pause between this section. Look up at the audience. Some of these may be obvious or overkill, but I find them to be helpful reminders.
Listen to other readings
Podcasts and audiobooks can be instructive in how to read dialogue, convey tone, and experiment with rhythm (or even voices!). I recently listened to Stephanie Foo's amazing audiobook and I loved the emotional journey her reading took me on, from tense family conversations to radio-like reportage.
Attending readings (of course) can also help. I was blown away by one reader at Kenyon who read an essay about Magic Shell and brought her own Magic Shell bottle onstage. Poet Kwame Opoku-Duku played thirty seconds of music before he began his reading to help settle us into the mood. Props! Music! There are so many ways to find inspiration and push the boundaries of what a reading can be.
Chat with folks after
Readings are opportunities to be in community with others in the literary space. It's been one of my favorite ways to meet new people and feel a sense of camaraderie with fellow writers. If you're in person, stay and chat with folks after the reading. Admittedly this is harder to do on Zoom, but it can always be nice to throw a "thank you" into the chat.
Distill feedback
Readings give you real time feedback for your writing. I've tried to jot down things that people liked, if people wanted to hear the end of it, or if there were any unexpected responses (i.e. did they laugh at something I hadn't intended?). While in some scenarios you might want to read more polished pieces, readings are also great testing grounds for new stories.
This Electric Literature list from 2019 has some NYC-based reading series. Twitter can also be a good way to find ones near you. If there isn't one that's up your alley or in your area, try starting your own! Happy Reading!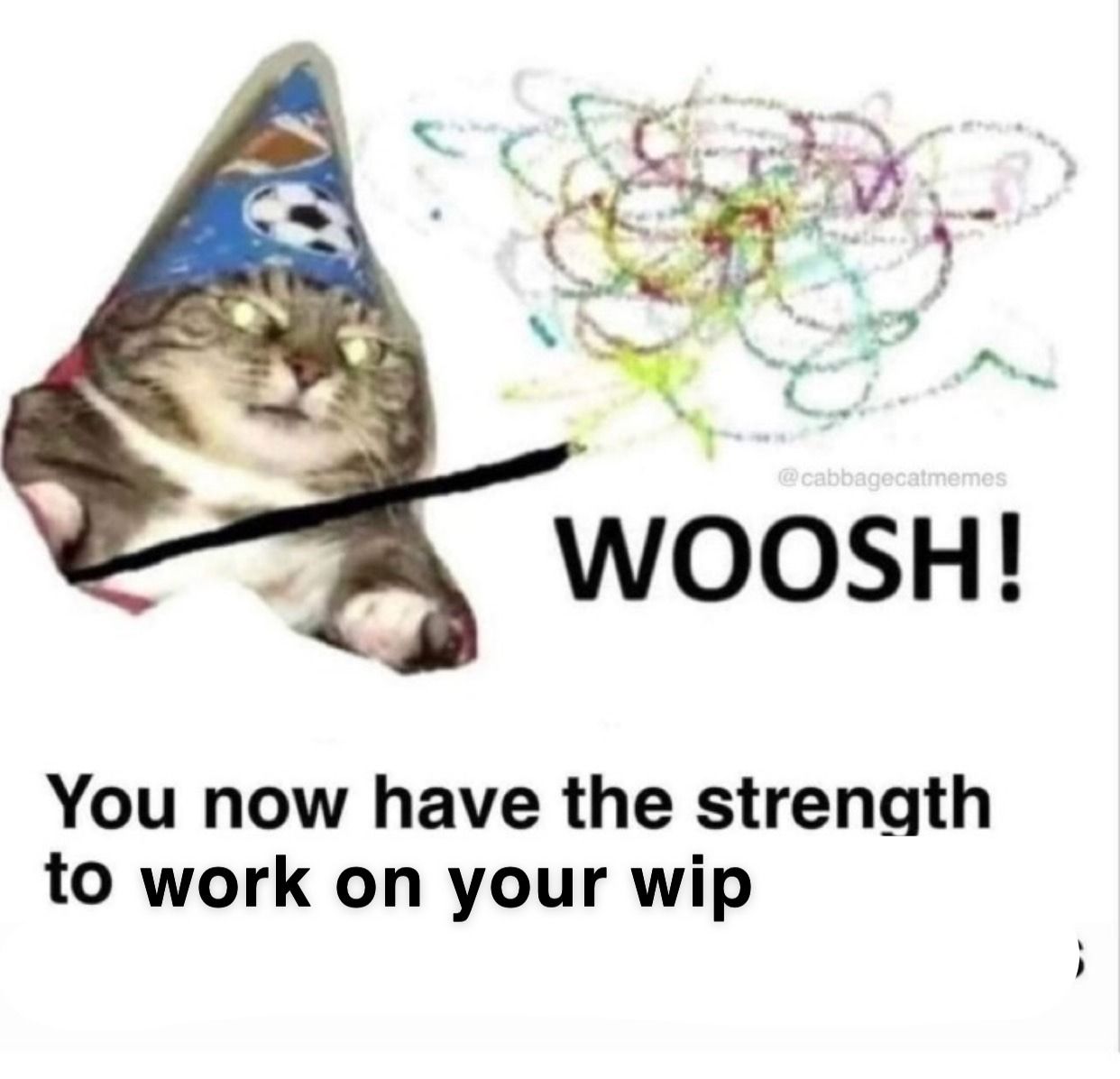 Creative resources
Recent reads & other media
In romance reads, I finished Bolu Babalola's fun campus novel Honey & Spice, Evie Dunmore's Portrait of a Scotsman, and Sarah MacLean's Heartbreaker. Both Dunmore and MacLeans' historical romance series are fantastic and I'd recommend them heartily (ha ha ha). I listened to my first ever audiobook, What My Bones Know by Stephanie Foo. An experienced radio producer, Foo is an incredible narrator and she even plays excerpts of recordings of her own therapy sessions. Balancing personal excavation and deep reporting about complex PTSD, it's one of the best memoirs I've ever read.
My friend introduced me to The Other Two, a hilarious TV show following two wayward adult siblings after their Gen Z teen brother goes viral. I've only seen a few episodes, but it has as high a joke ratio as 30 Rock (fitting, since it's also produced by Lorne Michaels). I was also blessed with the opportunity to show E Pride & Prejudice (2005) for the first time. 'Tis the season for exemplary vegetables! We've also been making our way through The Patient and the third season of Never Have I Ever.
I watched Don't Worry Darling and it was not nearly as interesting as the video of Harry Styles allegedly spitting on Chris Pine. I saw the Avatar rerelease in IMAX and it was still an incredible ~ cinematic experience ~ (Time for me to reveal myself as an Avatar stan!!) David Chen describes the movie best: "a bizarre anti-colonial fantasy told from the perspective of the colonizers…that's also a rip-roaring piece of action entertainment." The VFX in particular are still amazing and blow anything the MCU has made in the last 5-7 years out of the water.
Note: Book links are connected to my Bookshop affiliate page. If you purchase a book from there, you'll be supporting my work and local independent bookstores!
~ meme myself and i ~
Cooking with Mr. Bones. If everyone learned their language from Duolingo. Steven Yeun for all the roles. Don't Worry Darling made entirely from memory. Obsessed with this pensive black cat. When the book starts with an ominous poem, riddle, or prophecy.