Issue 6: Big, resilient friendship
This past weekend, I took Esmé Weijun Wang's workshop on Obsession & the Creation of Fiction. She encouraged us to tap into our "macro" obsessions, the things that feel electric and inspire us, topics that we revisit or think about often in our work. When I was brainstorming subjects, I instantly thought of friendship and its importance, even though society diminishes and infantilizes it at every turn, particularly as we move through different life stages. Hanya Yanagihara captured this best in her novel A Little Life:
Why wasn't friendship as good as a relationship? Why wasn't it even better? It was two people who remained together, day after day, bound not by sex or physical attraction or money or children or property, but only by the shared agreement to keep going, the mutual dedication to a union that could never be codified. Friendship was witnessing another's slow drip of miseries, and long bouts of boredom, and occasional triumphs. It was feeling honored by the privilege of getting to be present for another person's most dismal moments, and knowing that you could be dismal around him in return.
I moved around a lot growing up. Attending international schools where connections were fleeting meant that friendship has always been an intense source of both joy and pain. Nothing felt better than making a new friend in a new school (yes! I have someone to sit with at lunch!). But just as quickly, either I moved away or my friends left me behind (cue the emo mixed CDs). Still, long distance friendship has weirdly been one of the most stable and dependable parts of my life. As I get older, I find myself thinking about friendship more intentionally.
Friendship has been on my mind a lot these past few weeks. I've been leaning heavily on friends as I navigate a difficult time and I just finished reading the fantastic book Big Friendship by Aminatou Sow and Ann Friedman. It's a joint memoir and an exploration of friendship as a significant, meaningful, long-term mutual investment.
A strong friendship is one that adapts. The book talks about "stretching," the idea that both individuals must strike a balance over time around giving and taking. Recently, my friends have been stretching in my direction. I wish we could just share a meal and sit on my couch and talk for hours. But I've greatly appreciated all the digital actions and signals of support: long meandering phone calls, text check-ins, emails containing medical resources and article links, painstakingly searching those personalized "which [frog/cursed image/Guy Fieri] are you" Instagram meme pages for each other's names, or suggesting we do a group Zoom drawing session to destress. An "active friendship" involves "ritual, assurances, and openness." Being separated by distance and a pandemic changes the nature of how we show up for each other, but the best of friends know (or learn) how to stretch.
I could write a lot about the importance of friends when it comes to creativity, how they can be great collaborators, provide feedback etc. (I will probably write about this someday lol.) But friendship is essential to a full life for a far simpler reason. Friends provide a sense of relief, the feeling of security, and a mirror in which to see yourself and where you want to be more clearly.
As Aminatou and Ann write in Big Friendship, "You don't want a friendship to be resilient just so it endures. You want a big, resilient friendship so you, as a human, can be resilient when you're presented with the horrible shit that life will most definitely throw your way."
Keep your friends close. Ask them if everything is ok even when it's clearly not ok.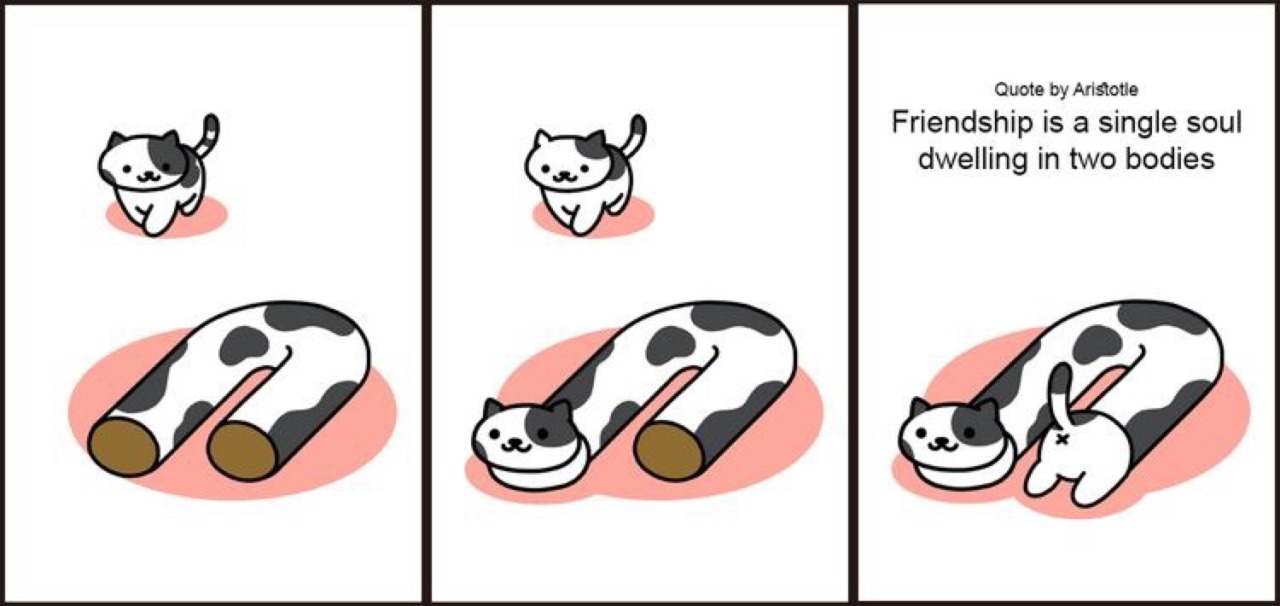 Creative resources
Recent reads & other media
I savored Big Friendship by Aminatou Sow and Ann Friedman, long distance besties and cohosts of one of my favorite podcasts, Call Your Girlfriend. It's part collective memoir, part social science, and focuses on the vital importance, features, and often political nature of friendship. I loved it so much that I already bought this book for 3 of my friends.
I'm halfway through Amanda Rosenberg's collection of essays, That's Mental, which talks candidly about living with bipolar II and the everyday realities — both harrowing and boring — of mental illness. Her essay in Anxy about the "manic mirage" of mental illness and creativity is also worth reading.
My friend and I did a successful Netflix Party viewing of Scott Pilgrim vs. the World, which I coincidentally had only ever seen half of at her house in high school. My partner and I watched Atonement (a gorgeous movie albeit with some pretty overt symbolism, but has interesting meta questions about the purpose of storytelling) and Neighbors (a great joke-to-minute ratio).
Note: Book links are connected to my Bookshop affiliate page. If you purchase a book from there, you'll be supporting my work and local independent bookstores!
~ meme myself and i ~
Food and drink edition! Bubble tea as an instrument. Sponge cake or quesadilla people? This mango gets the full salon treatment. What I look like after baking two loaves of banana bread.