Issue 60: Good at starting again
I'm excited to share that my short story "Linda Liu" was selected by Isabel Kaplan as the winner of the Pigeon Pages Flash Fiction Contest! This was my first foray into historical fiction, inspired partly by my own family history. I hope you'll give it a read.
November has been a bit of a blur. I spent two weeks recovering from a cold, then another few days recovering from the COVID booster. Between relentless sneezing and body aches, I haven't been able to focus on much, let alone writing. I was talking with a friend last week about how frustrating it was to have my routine thrown off. I felt like I was just settling into a good work/writing/life balance after a few intense months dominated by work, prioritizing exercise and spending time with friends. The disruption brought that all to a halt, and now I would have to start things all over again.
My friend interjected my rambling with a helpful reframing: "Instead of thinking about how you have to start over, what if you thought about it as you getting really good at starting again? Like a joyful Sisyphus?"
I chuckled at the image she conjured—Sisyphus smiling as he pushed the boulder up the mountain instead of toiling in despair. It seemed kind of absurd, but as I let her words sink in, I realized how quietly powerful that idea truly was. Being good at starting again.
It's something we all have to do at different times in our life. Our lives can be interrupted by a wide variety of things, and as best as we might try to protect the most important or sacred parts of our creative routines, it's not always possible. When you lose that momentum or too much time has passed, it seems intimidating to go back to your craft at all. But building that resilience of returning to the work, time and time again, is a truly useful skill for a long creative life.
With writing, we are always starting again. We start new stories, we start new drafts and revisions. Writing one book doesn't give you a blueprint for how you'll write your next one. Matthew Salesses says "the process of writing, like the process of living, is a valley." You begin with a beautiful idea, but in making that idea a reality "you realize that you cannot make the thing as beautiful as the idea." This juncture is the valley, a place where many people stop writing because of fear. It's easier to cut their losses. I felt myself in the valley these past few weeks, wondering if I could resume a routine as good as I had in the past.
Salesses offers:
Go on. You are doing the hard thing. Only by going into the valley can you climb out of it—not back to the heights from which you came, not back to that beautiful idea, but to a new place, the beautiful place where your idea becomes new, because it becomes reality.
Push the rock up the hill. Reopen your story and pick up where you left off. Nudge some words around, write some brand new sentences. Do it with a smile, because you are not starting over or starting from scratch. You are just getting really, really good at starting again.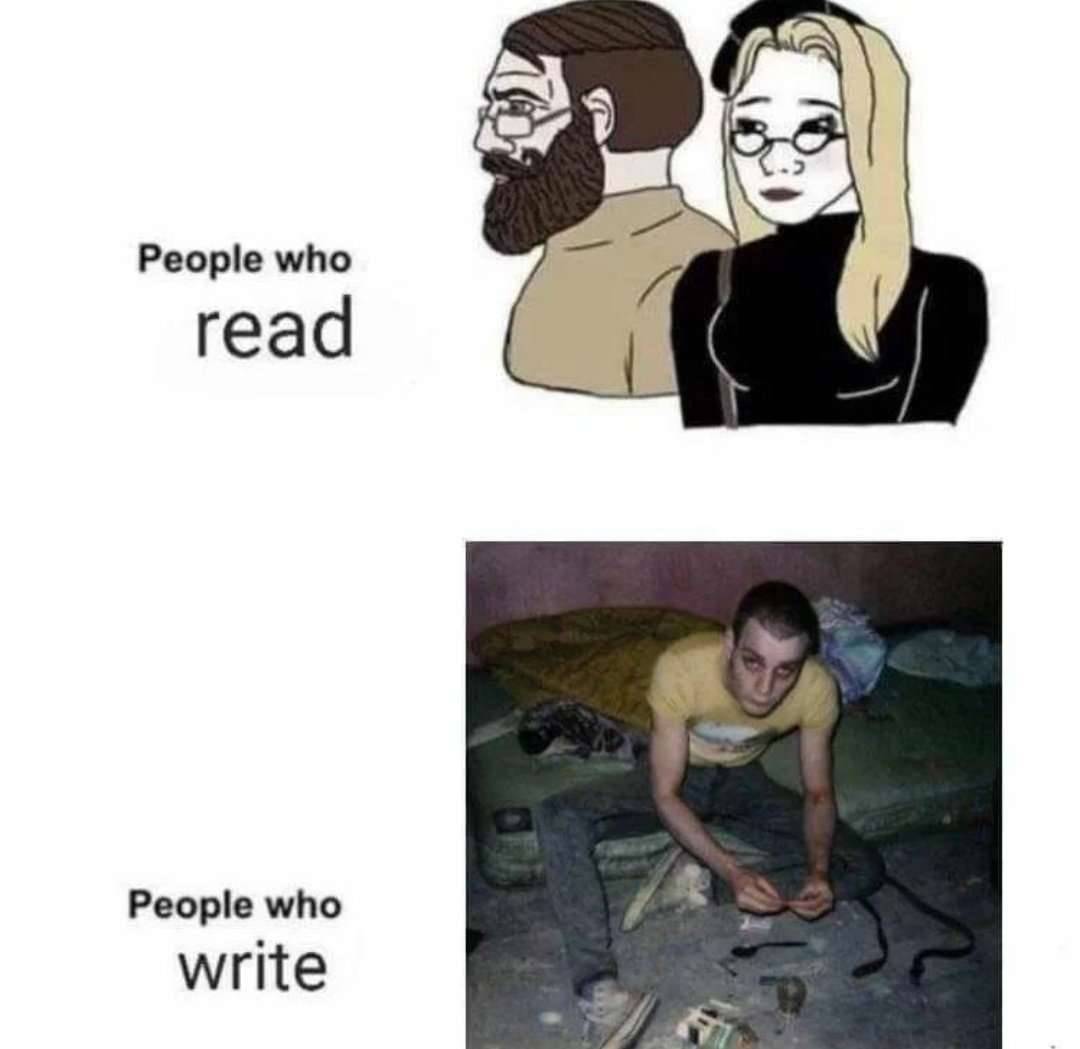 Creative resources
Recent reads & other media
Dreaming of You by Lisa Kleypas was the perfect book to read while I recovered from my booster shot. I've been working my way through The Anatomy of Story by John Truby, which was recommended by an instructor in a class I took on plot structure.
I also tore through Bunny by Mona Awad, a campus novel with surreal elements about a woman who gets caught up in her cliquey MFA writing cohort. It oscillates between "dark comedy and cult classic horror" and took me on such a disorienting, propulsive ride that I'm still in awe of the story's pacing and unraveling. Awad gives new meaning to the phrase "kill your darlings."
As an early holiday present, I took E to see his favorite band Alvvays! We also saw Decision to Leave, Park Chan-wook's sensual neo-noir romance. Shirley Li explains it best: "The film conjures the seductive—and destructive—experience of getting to know a person's mind." Another weekend, we rewatched Spy Kids 2 (our film taste really knows no limits). Still not over the fact that in the opening scene, the "presidential dinner" they attend just consists of plates of plain tri-color rotini!!
Note: Book links are connected to my Bookshop affiliate page. If you purchase a book from there, you'll be supporting my work and local independent bookstores!
~ meme myself and i ~
Realistic versions of the Great British Bake Off paintings. POV: you're cooking an egg. Afternoon meetings after daylight savings. Some good frog vibes. Being an adult is being surrounded by filters. When I start saying something and everyone goes silent…